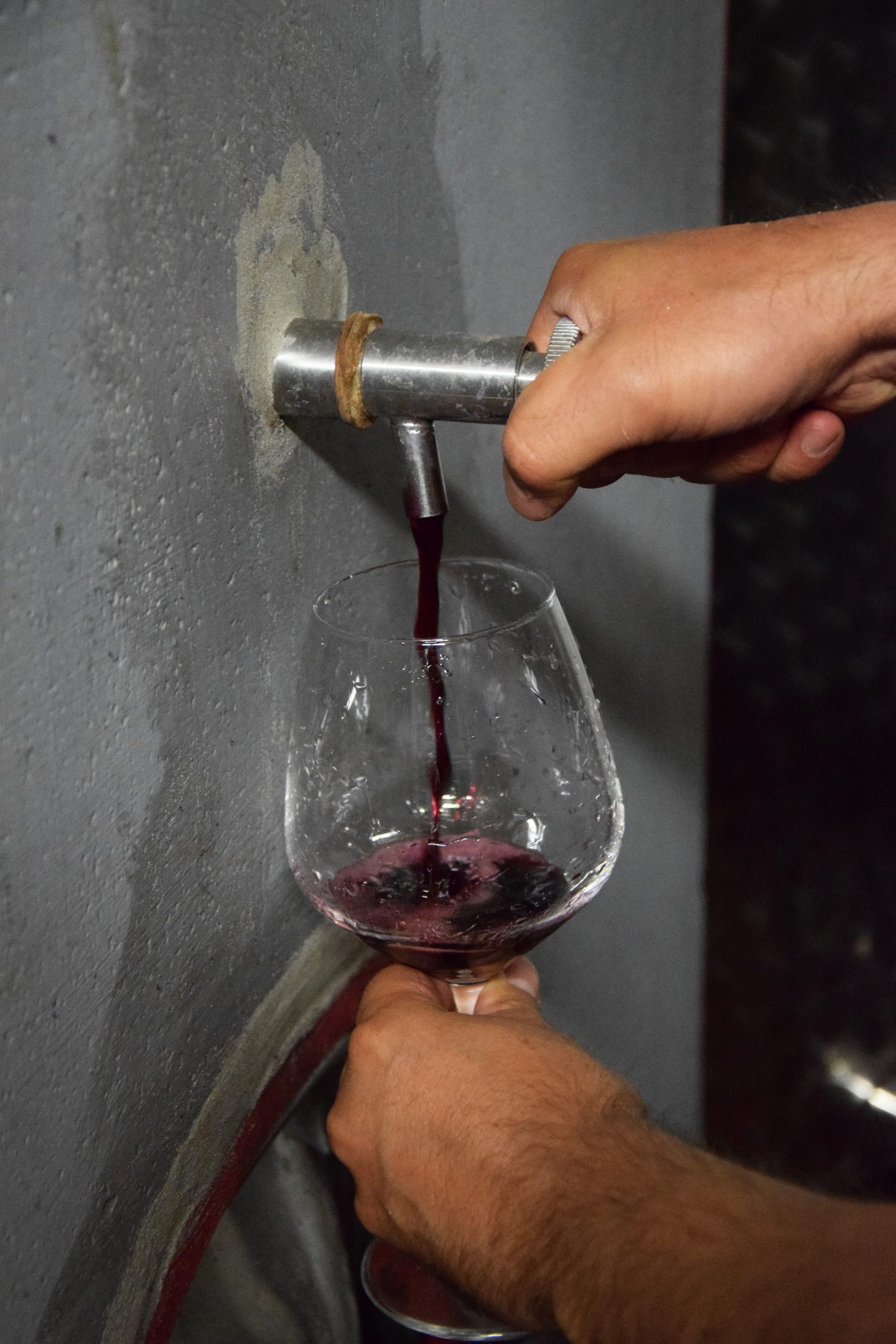 I attended a course of sommeliers that gave me more tools to better understand the world of the wine. I kept tasting a lot of wines in order to have a deeper connaissance and sensitivity and I did it for about 15 years.
After that I slowly felt the need to know and understand the wine from a different point of view. I started to think that I wanted to know the wine before it goes into the bottle, I wanted to watch it born and evolve. This matter is precluded to wine enthusiasts or wine experts.
2014 is the turning point year: my very first wine was born. The vinification took place in Lunigiana, in my holiday property called Palazzo del Duca. I brought Sangiovese grapes from Gaiole in Chianti and I made wine for the first time.
For many years at Palazzo del Duca I have been sharing my passion for wine with my guests offering wine tasting and wine tuition.
Although the 2014 vintage was a very difficult vintage due to the cold climate and a lot of rain, the wine I made was good and has been appreciated by various wine experts such as sommeliers or enologists. Time to change was arrived and so I decided to make a "vin de garage" wine not just for friends.
Making wine as a job becomes real after 2 years: my first wine is Cantina Ripoli 2016.
I am Francesco Sarri
and I grew up in the heart of Tuscany, in Gaggiano, a small hamlet surrounded by vineyards and olive groves.
In Gaggiano, where used to live only 15 families, there is Melini winery, one of the most important wineries of the Chianti wine region. My father used to work as cellar manager in this winery throughout all his life. Our house was just a few meters away from the cellar, and as a child I went to visit him daily. The perfumes of wine and fermentation were the smells of my childhood like Madelaine in Marcel Proust novel. At about 20 years old I started to be interested in wine and I began to learn more about it.
In the 90s the quality of the wine was related with power, structure and dark and intense colors of the wine. It used to be the years when Super Tuscans wines were the most famous wines in the world. I tasted a lot of them and many other wines and it took me years for me to understand and find my own personal taste guideline, so I discovered wines, which base is Sangiovese or Nebbiolo or Pinot grapes with a more classic personality. These are the wines that most impressed and influenced me.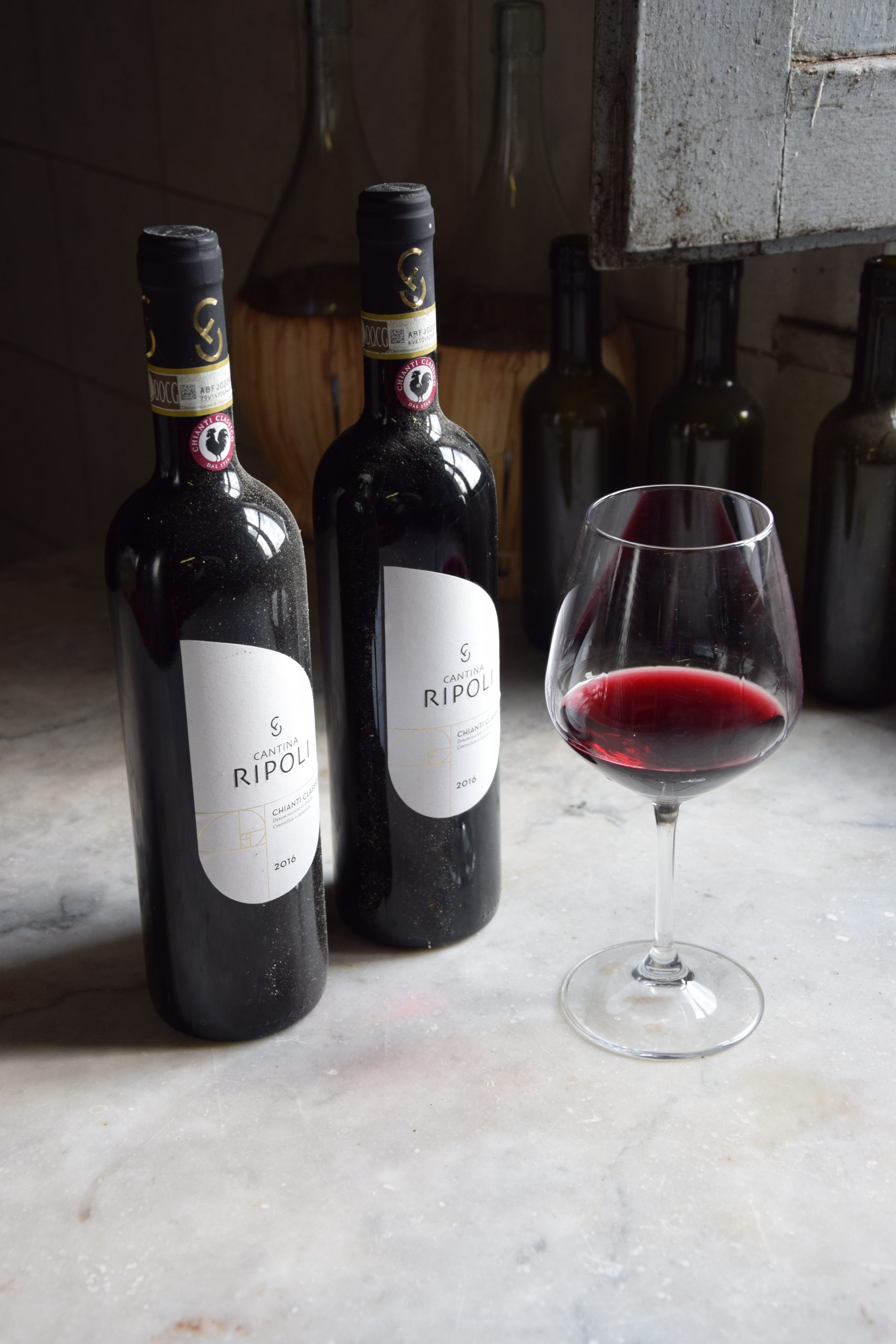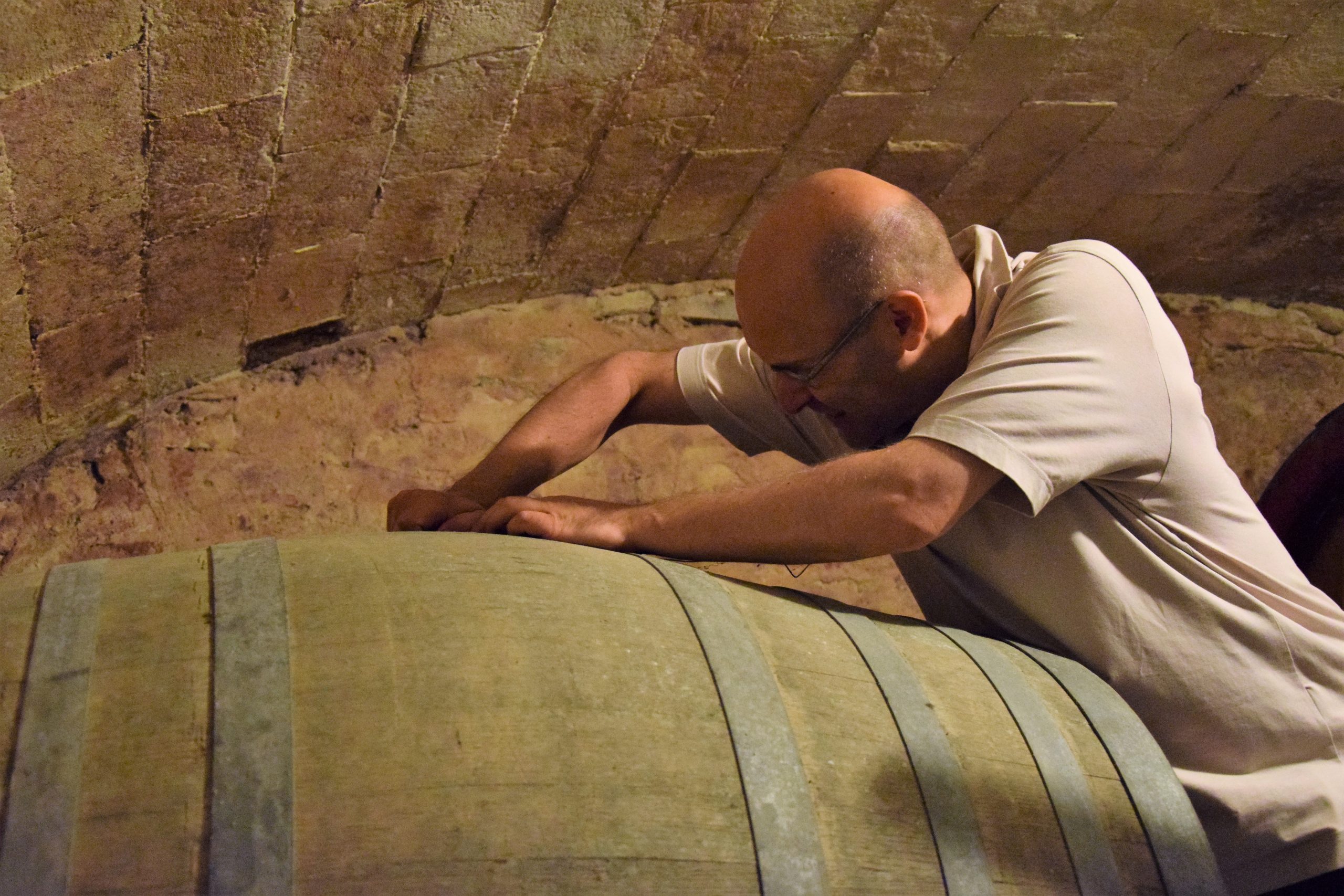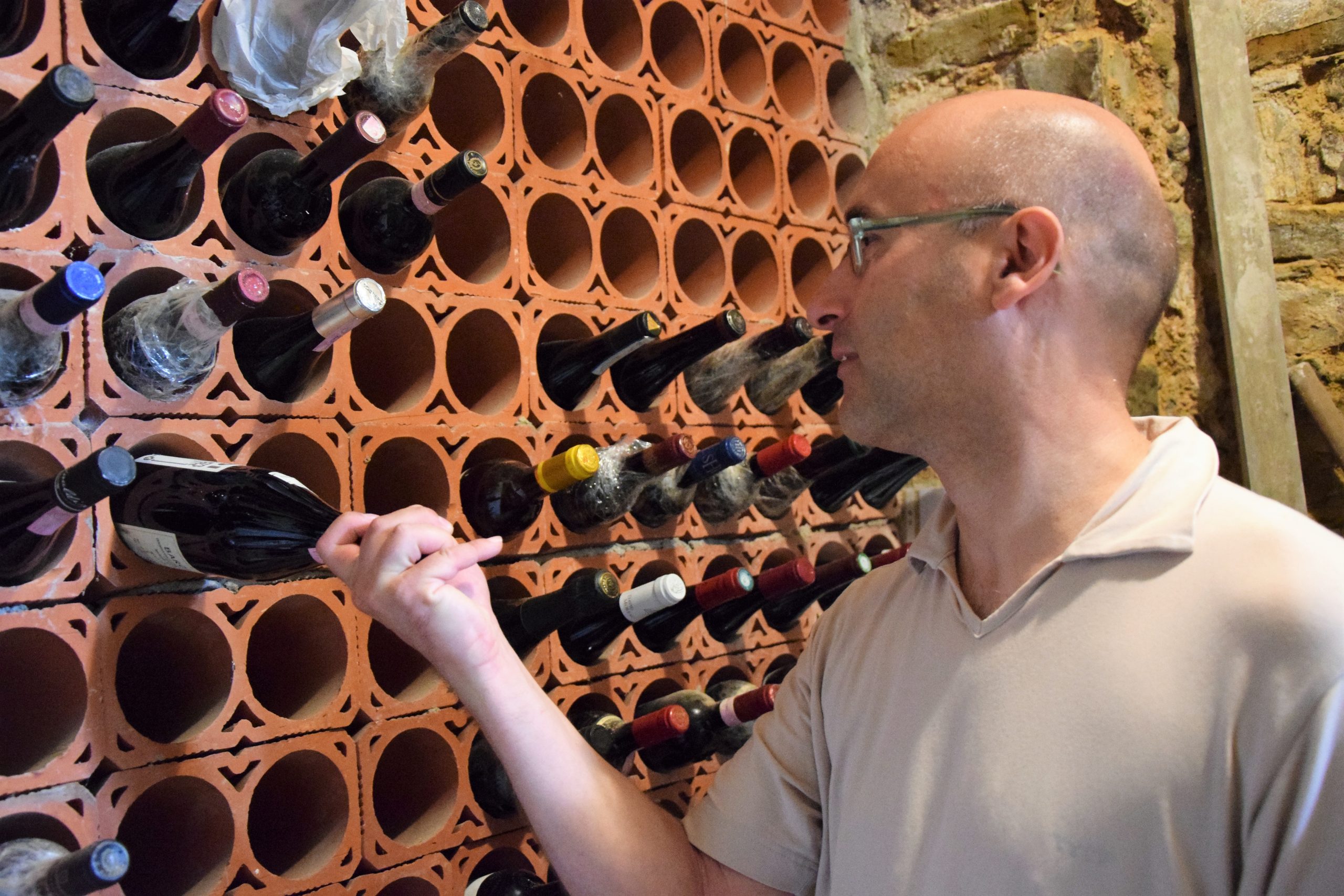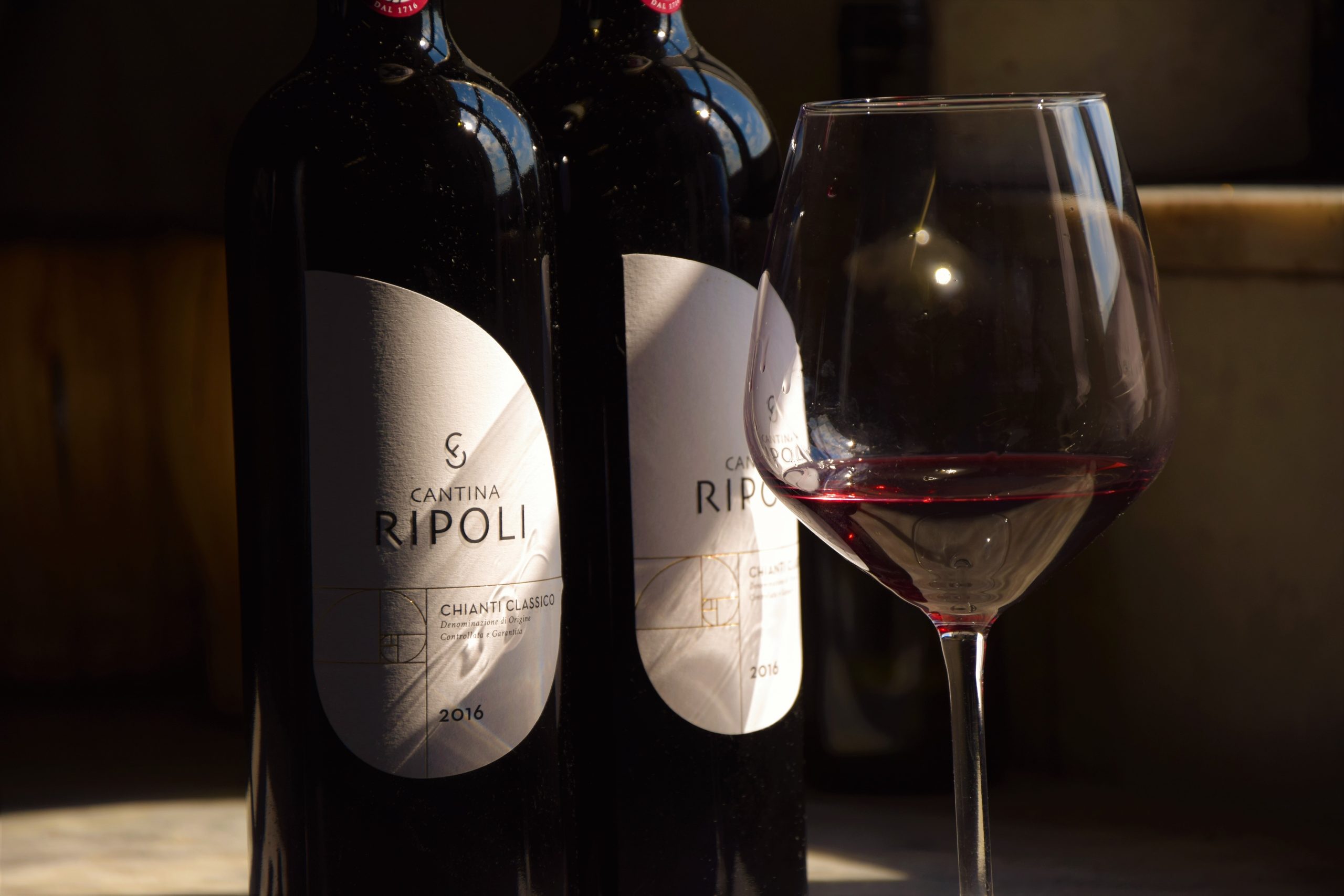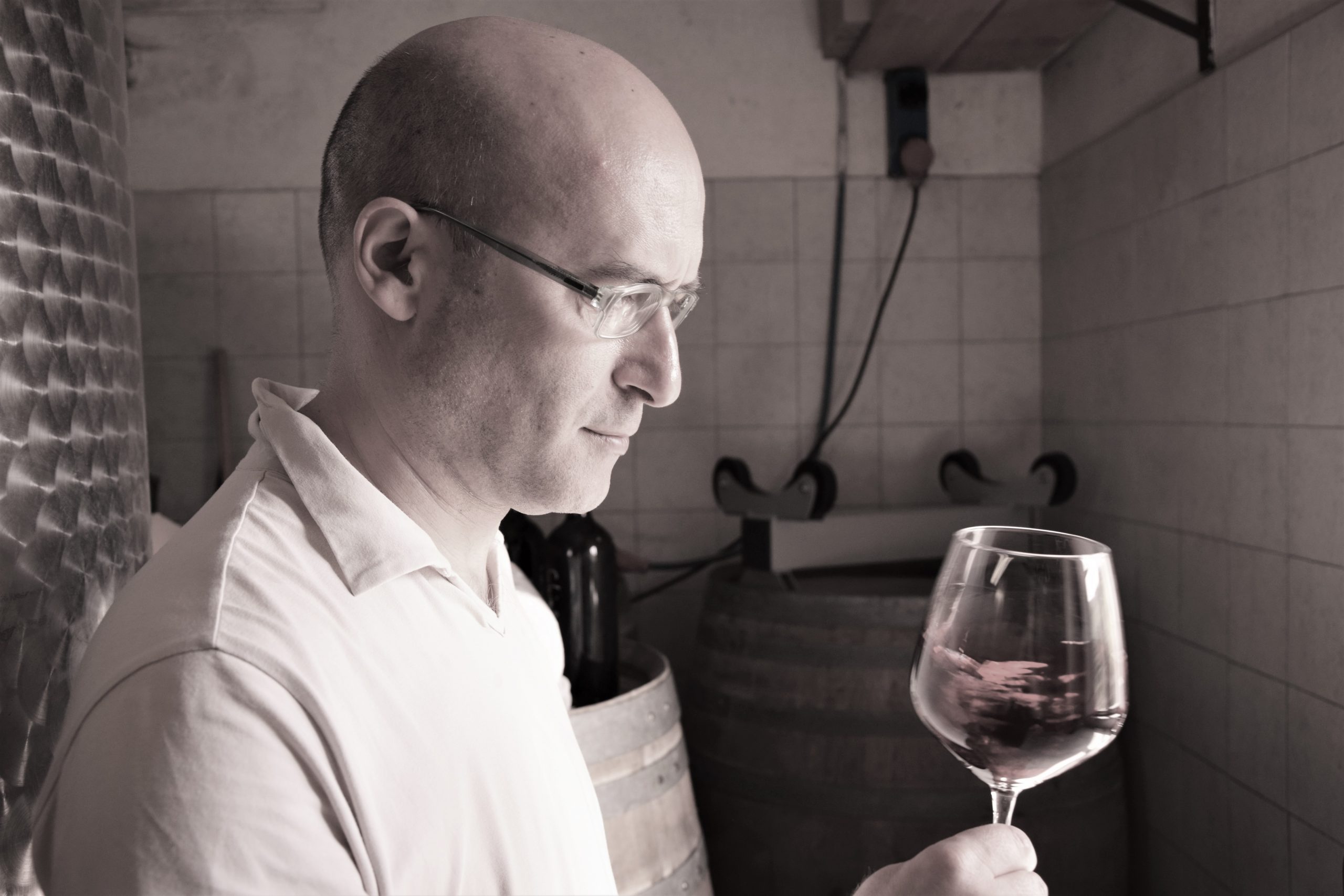 It is a great emotion now to do wine tasting offering my own wine. Francesco Sarri