Vineyard & Winery
Cantina Ripoli
Cantina Ripoli winery is located in the town of Monsanto, in the municipality of Barberino Val d'Elsa / Tavernelle in the Chianti Classico DOCG area. At the beginning Cantina Ripoli had only one hectare of vines in Radda in Chianti (Tuscany), an area rich in the indigenous stones of limestone and calcite that lend their unique flavor to Sangiovese wine. Now Cantina Ripoli has grown to include one hectares an half of vineyards.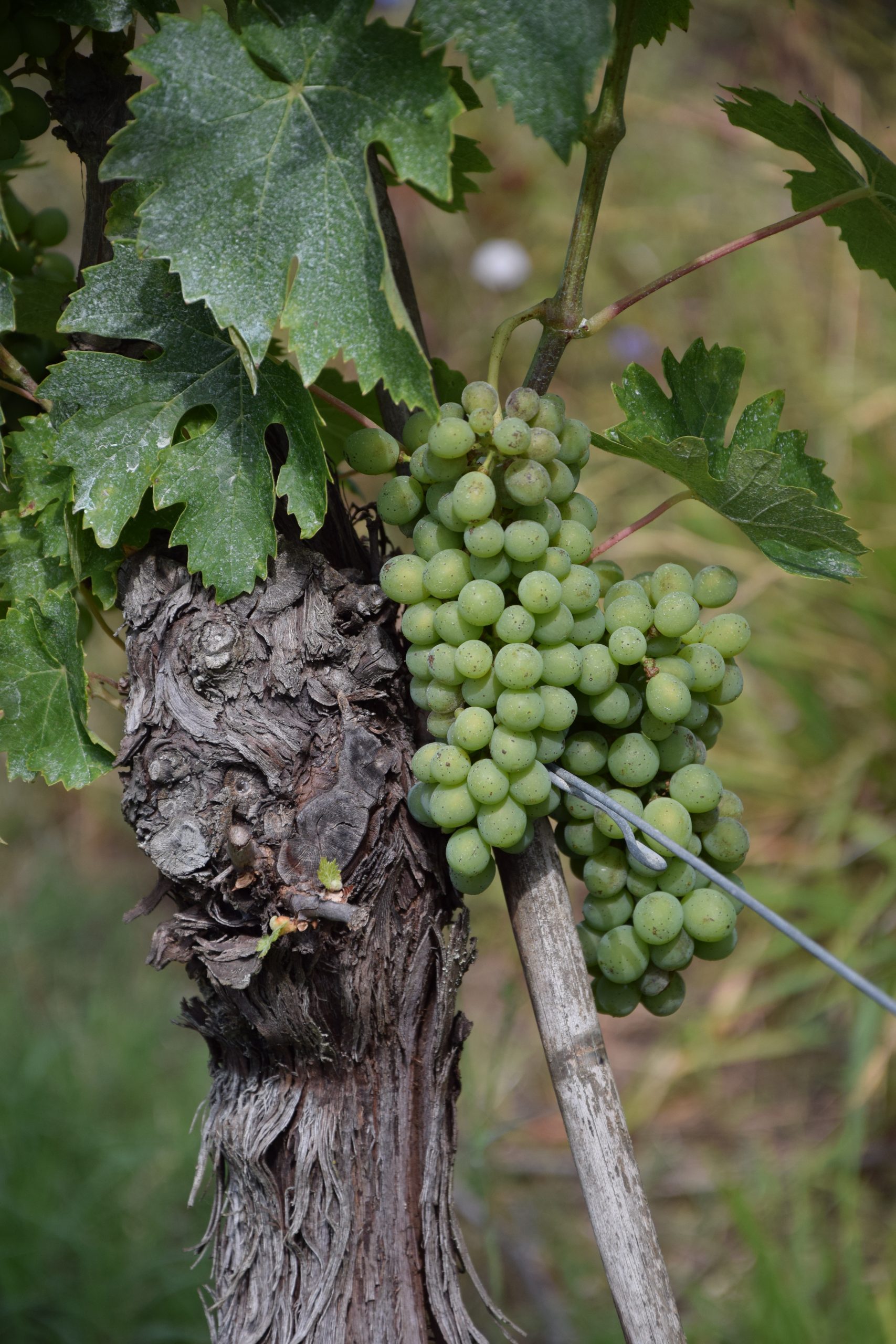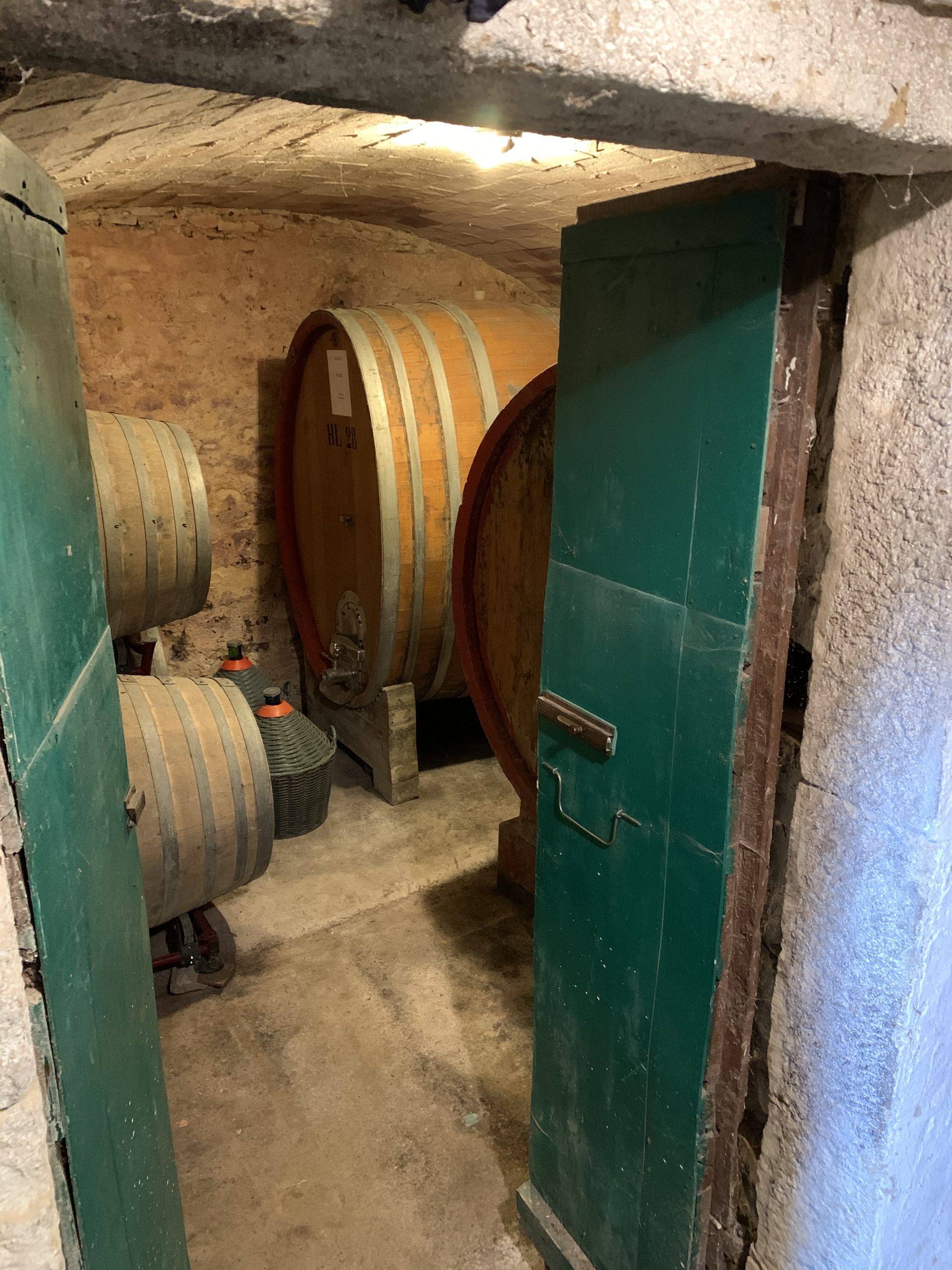 The entire production of Cantina Ripoli for 2016 and 2017 is 100% Sangiovese. The
harvest is done by hand. The grapes are transported in boxes to the cellar where they are immediately destemmed. Vinification takes place in cement tanks without
thermoconditioning systems. No selected or activating yeasts are used. Fermentation begins with a pied de cuve. The refinement occurs in cement tanks; the 2016 and 2017 were refined in these tanks for about a year and a half. In future vintages, a prudent use of wooden barrels will be included in the process. At the end of the aging period, the wine is bottled without filtration.
---
Our wine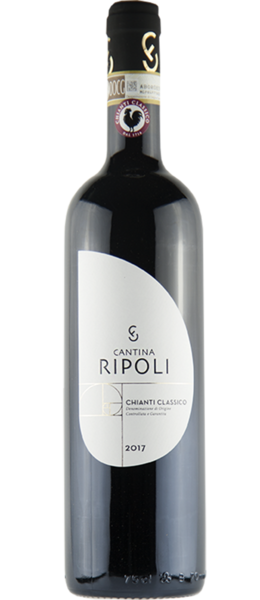 CANTINA
RIPOLI 2017
Tasting notes
It has  aroma of  red orange, cherry and aromatic herbs.
Just now it has the exuberance of the youth, the exuberance of the Chianti of the old tradition, it will find with the time balances and fineness that are the typical characteristics  of  sangiovese of Chianti Classico.
Join the Wine Club!
The wine club is a way to stay connected with all those who believe in us, in our project and in our wine.