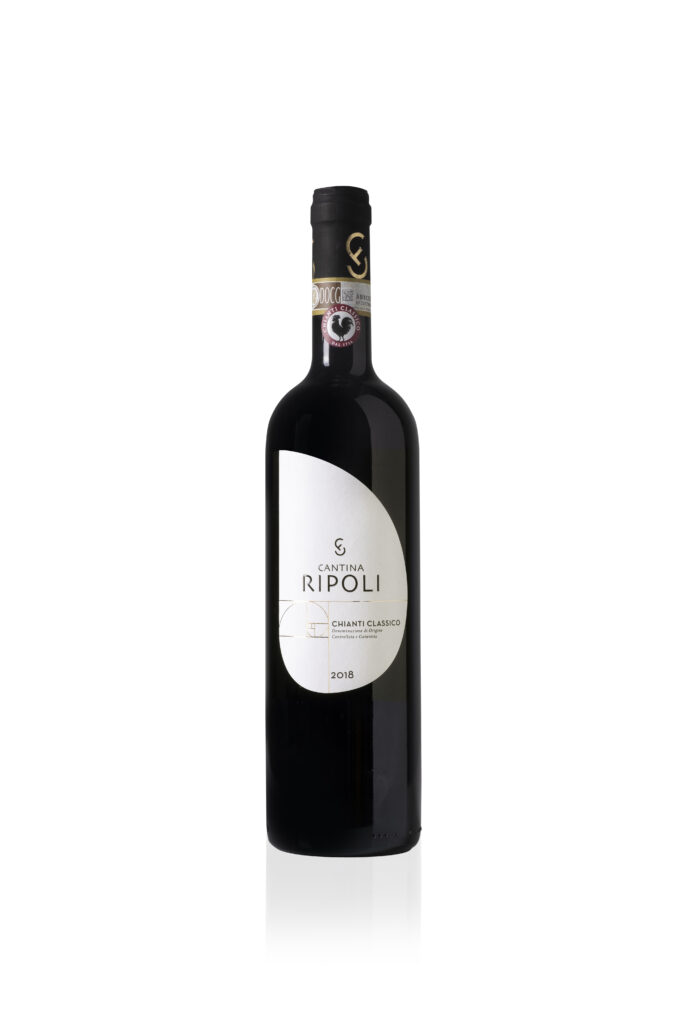 CANTINA RIPOLI
Chianti Classico DOCG 2018
It comes from a vintage with a discontinuous climatic trend with cold and rain. The high humidity put a strain on the vineyard. The situation completely changed in September: sunny during the day for good maturation and cooler temperatures at night. The daily temperature range allows for more elegant wines. 2018 year started with difficulty but ended with a flourish. The wines are more expressive in aromas than in structure and will have a good aging potential.
Wine tasting notes
Walter Speller – Chianti Classico wine tasting
Mid Crimson. Concentrated, lifted and immediately captivating fresh cherry nose wth nose wth hints of dark earth. Supple, juicy crushed cherry fruit palate with pronounced but not overpowering tannin. Great balance and lenght. Garagiste producer (5000 bottles) who is going from strenght to strenght
Drink 2021 – 2032 score 17,5/20
Antonio Galloni – Vinous
The 2018 is elegant and gracious, with lovely purity to match its mid weight structure. The aromatic are a bit reticent but it is a sample barrel o that i not totally surprising. weet dark cherry, spiec, leather and tobacco linger nicely in this fresh yet understated Chianti Classico from Cantina Ripoli
Drink 2025 – 2033 Score 90-92/100
Denomination: Chianti Classico DOCG
Vineyard location: Radda in Chianti
Exposure: south
Varietals: sangiovese
Annual production: 7000 bottles
Start Fermentation: pied de cuve
Duration: 2 weeks without control of temperature
Malolactic fermentation: natural in concrete tanks
Maturation: concrete tanks
Filtration: no filtration
Aging: 10 years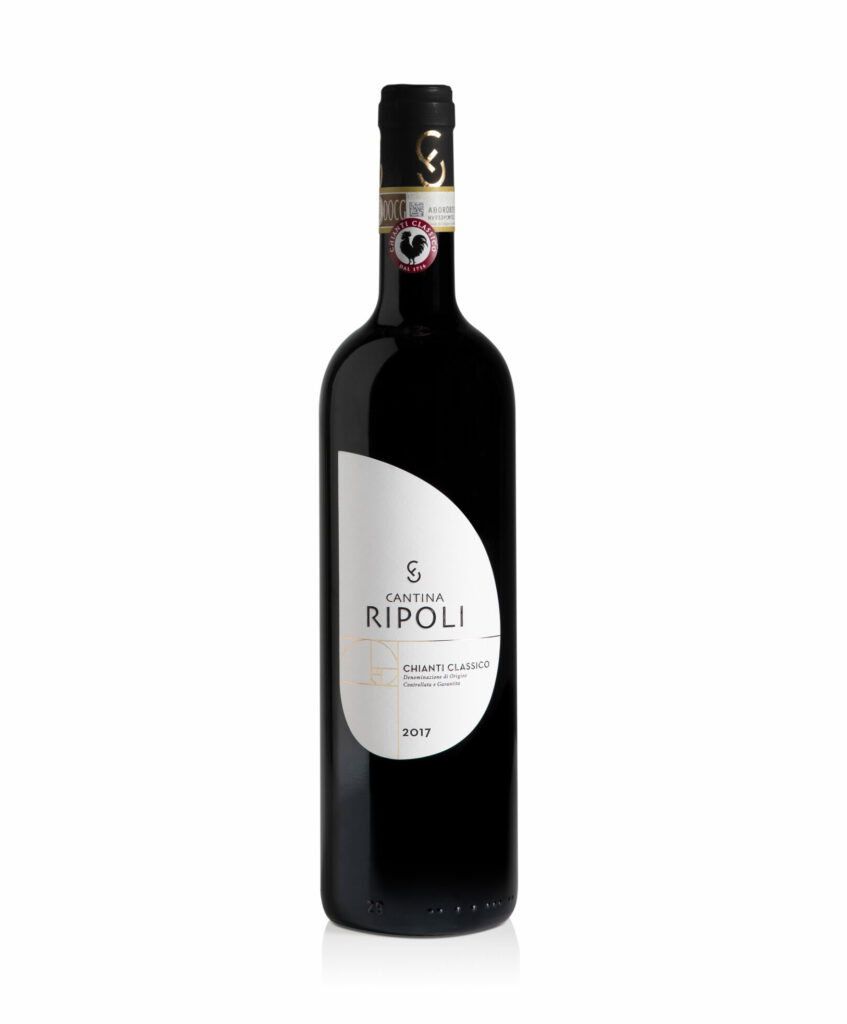 CANTINA RIPOLI
Chianti Classico 2017
Chianti Classico 2017 is a wine born from a difficult vintage: hot and dry. The luck of this wine has been the over 400 meters altitude of the vineyard of Radda in Chianti where the grapes come from. These conditions preserved the freshness and drinkability without alcohol excess.
Wine tasting notes
It has  aroma of  red orange, cherry and aromatic herbs.
Just now it has the exuberance of the youth, the exuberance of the Chianti of the old tradition, it will find with the time balances and fineness that are the typical characteristics  of  sangiovese of Chianti Classico.
Denomination: Chianti Classico DOCG
Vineyard location: Radda in Chianti
Exposure: south
Varietals: sangiovese
Annual production: 7000 bottles
Start Fermentation: pied de cuve
Duration: 2 weeks without control of temperature
Malolactic fermentation: natural in concrete tanks
Maturation: concrete tanks
Filtration: no filtration
Aging: 10 years